Private salsa lessons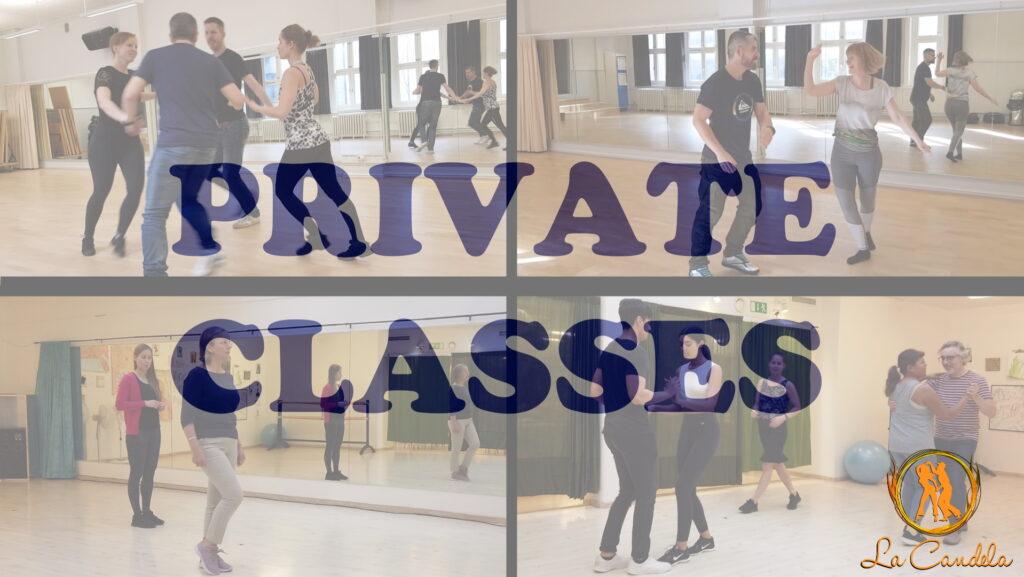 Do you want to become a better salsa dancer? Every person has different skills and goals with their dancing. Some want to accelerate their learning, others want to improve their dance technique, musicality, or perhaps the weekly group classes don't fit their personal schedule. Regardless, we offer private dance classes, for solo dancers, couples and smaller groups.
Wedding Dance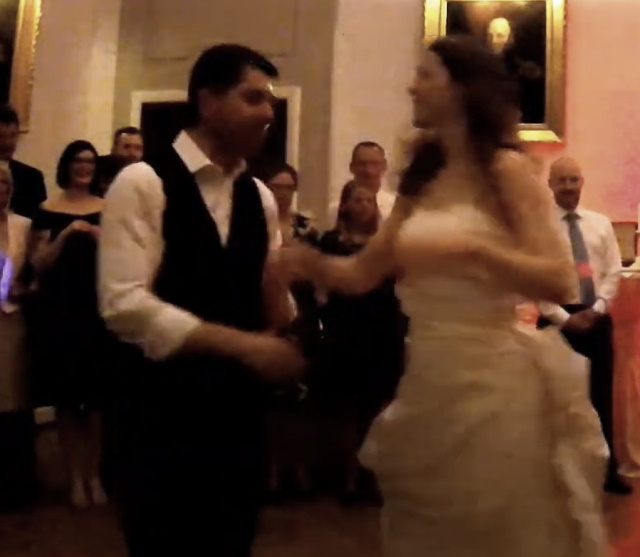 Do you want to surprise your wedding guests with Cuban Salsa instead of the traditional Walz? We can help you with choreography and music.
Contact us
If you'd prefer to call or send an email, here's our contact info: